---
The ACS Eco Leaders students have joined the Eco Committee and they are keen to relaunch the Eco School programme interrupted during the Covid pandemic. Thanks to the remarkable dedication of the Eco Committee, ACS won the Green Flag Award in 2019. The new ACS Eco leaders are keen to resume the programme and renew our Green Flag Award.
---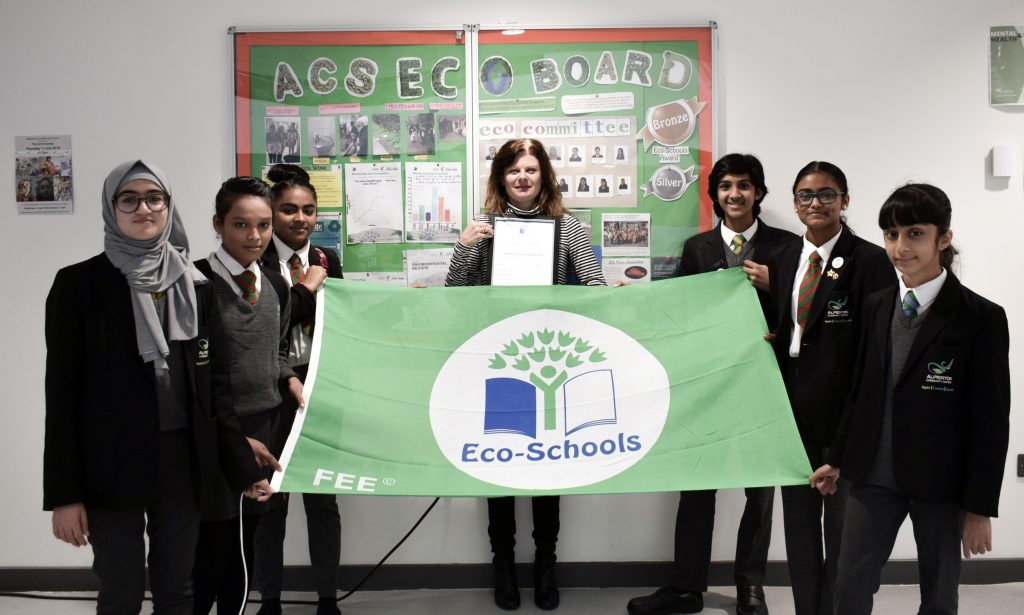 ---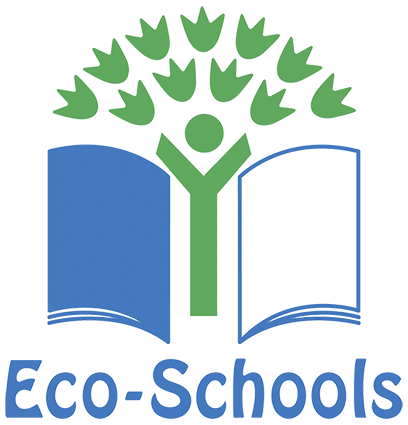 The Eco Schools is the largest educational programme is the world, engaging millions of pupils across 70 countries, empowering children to drive change and raise environmental awareness.
The schools are joining the programme to enable young people to create and implement solutions for existing environmental issues in their school and the wider community.
An Eco Committee formed of teachers, STL members, Governors and Eco Reps from year 7, 8, 9 and 10 will lead the Eco School programme at Alperton.
The Eco committee will campaign to raise awareness about environmental issues and encourage students as well as the community to adopt an eco-friendly attitude on a daily basis.
Recycling paper and reducing plastic waste are the top priorities set by the Committee, who is determined to work hard in order to improve the school and the local environment, so ACS can achieve the Green Flag Award.
---
ACS ECO Events
---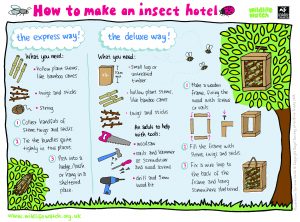 Working towards ACS Green Flag Award Renewal, the Eco committee students carried out their Eco School work initiatives.   In spring term, the Eco Committee completed an Environmental Review to evaluate the strengths and areas of development in regards to ten environmental topics (Waste, Litter, Marine, Biodiversity, Transport, School grounds, Global citizenship, Energy, Water and healthy living). According to their findings, the Eco committee decided to focus their action plan on Waste, Biodiversity and Transport topics.
So far, the Eco Committee students ran a successful paper-recycling programme to reduce paper waste, and took part in a litter pick on the canal during the Great British Spring Clean.
In May, a few Eco leaders participated in a workshop in collaboration with the Canal and River Trust. They created wooden bug hotels to increase biodiversity in their school playground and local community. Students found the workshop really enjoyable as they built bug hotels with friends using real tools. A student quoted "I loved seeing the bug hotel come to life as we put it together." We would like to encourage families to create their own bug hotels to support insect life in their own gardens by providing instructions for DIY bug hotels.
In June, ACS will organise a walk or cycle to school week encouraging students to use sustainable means of transport and to raise awareness of the health benefits of walking and cycling to school.