---
The Eco Committee has been awarded the Green Flag Award and Alperton has now achieved the status of International Eco-School. The members of the Eco Committee are ready to continue their hard work to tackle climate change, improve sustainability in our school and make the world a better place by spreading the message to others. We welcome any new students who wish to become active members of the Eco Committee.
---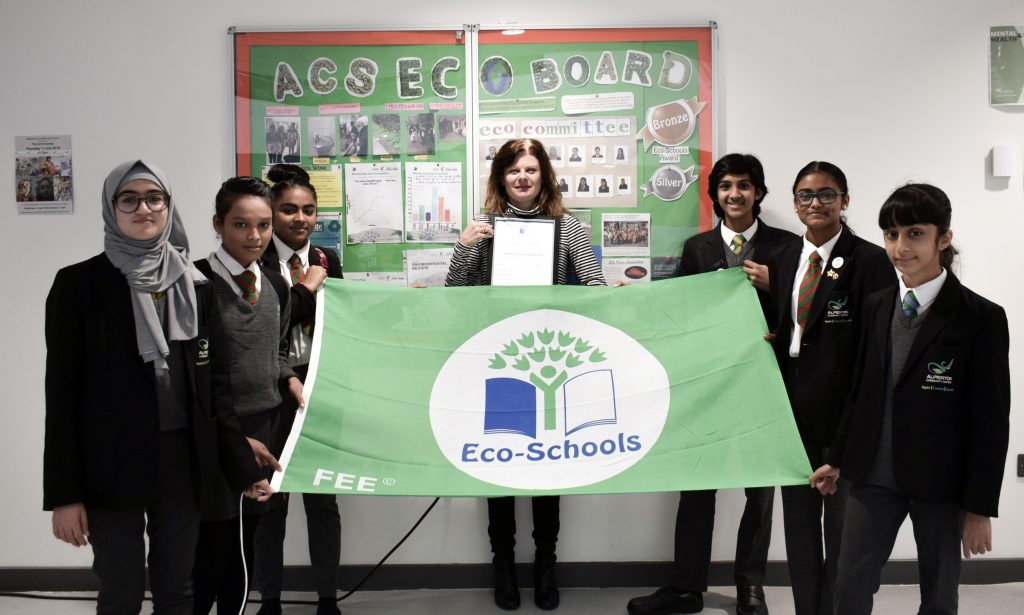 ---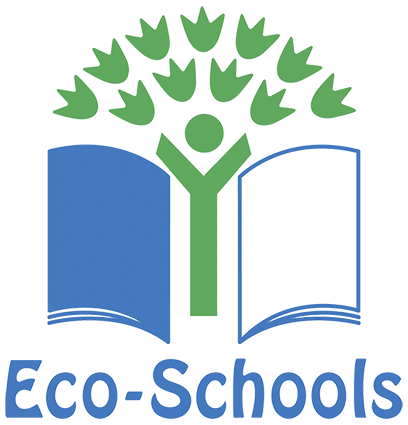 The Eco School programme, the largest educational programme in the world involving over 50 000 schools from 67 countries.
The schools are joining the programme to enable young people to create and implement solutions for existing environmental issues in their school and the wider community.
An Eco Committee formed of teachers, STL members, Governors and Eco Reps from year 7, 8, 9 and 10 will lead the Eco School programme at Alperton.
The Eco committee will campaign to raise awareness about environmental issues and encourage students as well as the community to adopt an eco-friendly attitude on a daily basis.
Recycling paper and reducing plastic waste are the top priorities set by the Committee, who is determined to work hard in order to improve the school and the local environment, so ACS can achieve the Green Flag Award.
---
Events
---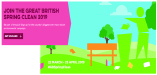 In March 2019, the Eco committee took part in two major events – The World Water Day and the Great British Clean. The Eco Committee delivered a special assembly that week to promote the two environmental events and also shared its Action Plan with the whole school. To support World Water Day, extra PSHEE lessons were planned by the Eco- Coordinator to raise awareness of the importance of saving water.
On 22nd of March, the Eco Committee joined the Global Litter Less Campaign taking part in the largest school litter pick. The members of the Eco Committee cleaned up the canal near Sainsbury and picked up litter in the playground during lunch time. All volunteers received 15 achievement points as well as an early lunch pass.
In April, Sky Ocean Rescue organised an exciting blog competition for students age 11-16 to express their views on the state of our oceans, for a chance to spend a VIP day at Sky Academy. The entries submitted by our students have been published on the BBC Young Reporter blog. Please click here to see their entries.