---
Exams form an important part of your child's academic year. With regular revision, response to teacher feedback and parent support, your child will be prepared to perform at their best. 
---
Mid-Year Exams Y7,Y8,Y9,Y10,Y12
---
Key Stage 3, Year 10 and Year 12 students will sit Mid-Year Examinations in January.
Please refer to this
this letter
sent to parents for full details.
The following presentations have been shared with the students during PSHE, please ensure your child is using their VIP Zone on the school website to access subject revision plans and advice and guidance for exam preparation.
---
Mid-Year Exams Timetable
---
Full details and exam timetables for Year 7, 8 and 9 can be found below:
---
PiXL (Partners in Excellence)
---
We work closely with PiXL [Partners in Excellence] and are delighted to share their latest research backed parent support materials to help you work with your child to find the most effective strategies for learning, memory, recall and exam performance.
---
---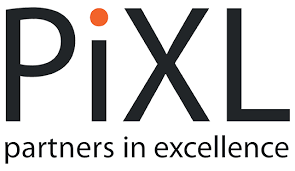 PiXL [Partners in Excellence] is a non-profit organisation committed to academic excellence and character development in young people. Students can also access PiXL resources to help develop stamina and endurance ahead of exams along with materials designed to support independent learning.
---
Student Login Details:
---
Link: https://students.pixl.org.uk
PiXL School Number: 502567
Password: Indep49
---
Exam information and resources
---